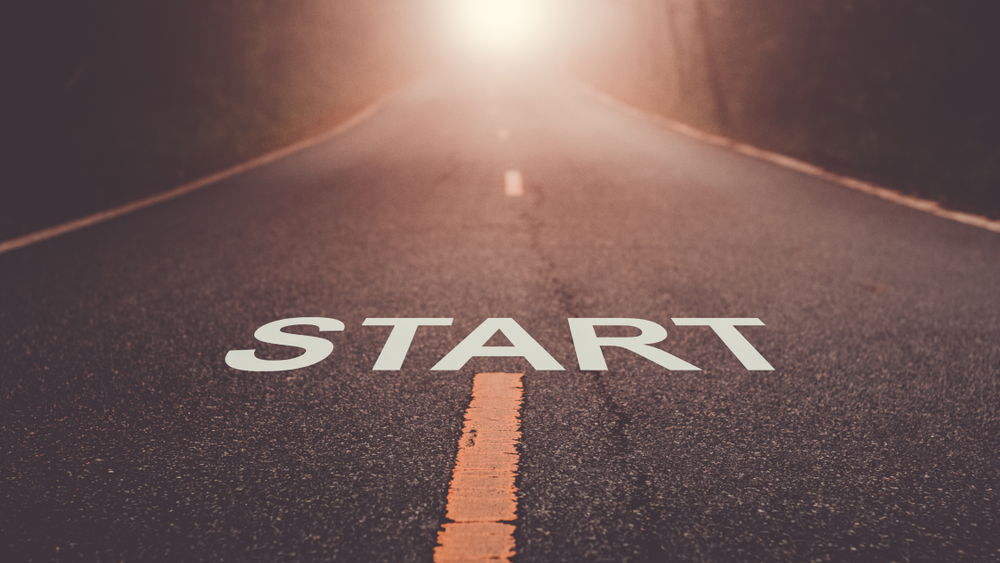 Are you looking for an exiting job in a continuously growing start-up? Then StoryHunt might be something for you. We are always looking for skilled people who will share our vision of creating a new entertainment format.

Open Positions
You can always find our open positions at TheHub .
If we havn't yet posted your dream job, then send us an unsolicited application by contacting us .