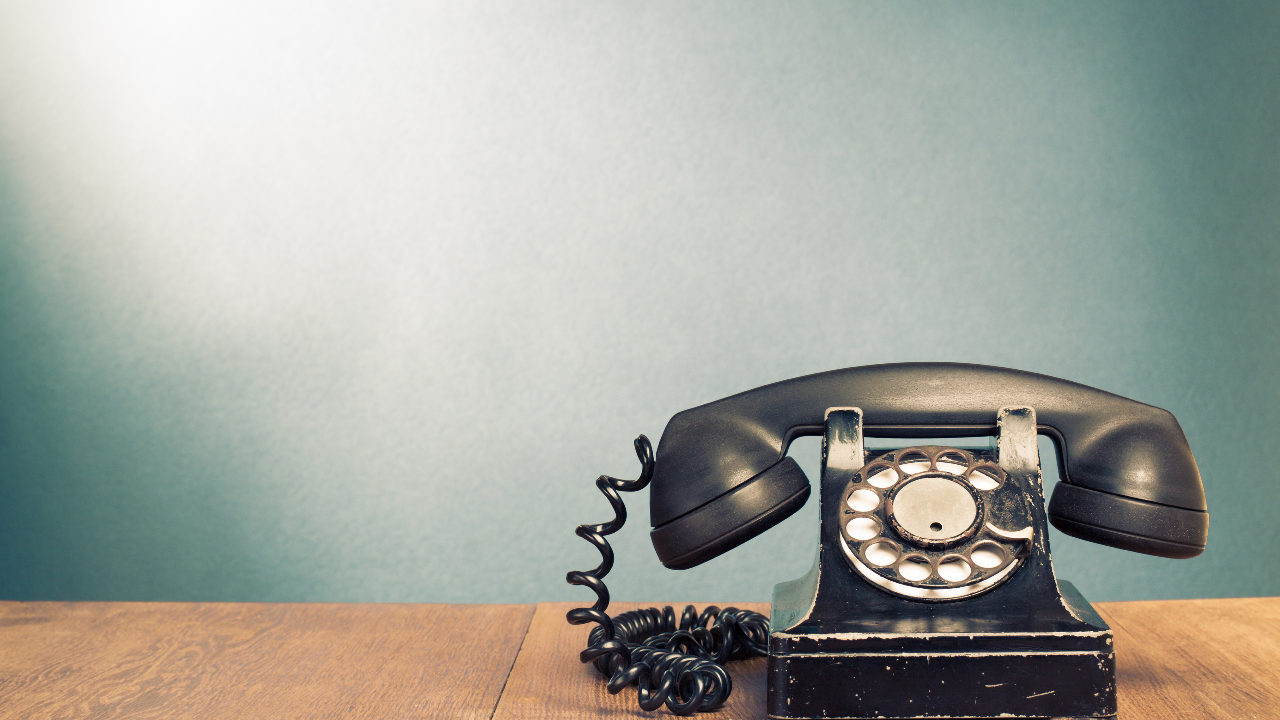 Do you need help with anything? Find StoryHunt contact information here.

Mail
Write to us anytime at hi@storyhunt.dk and we will get back to you as soon as possible.
Telefone
Do you need to talk to a real person?
Then call us at 9310 3020 all weekdays between 10 AM and 5 PM. If your inquiry is urgent, we will pick up the phone in the weekend too.